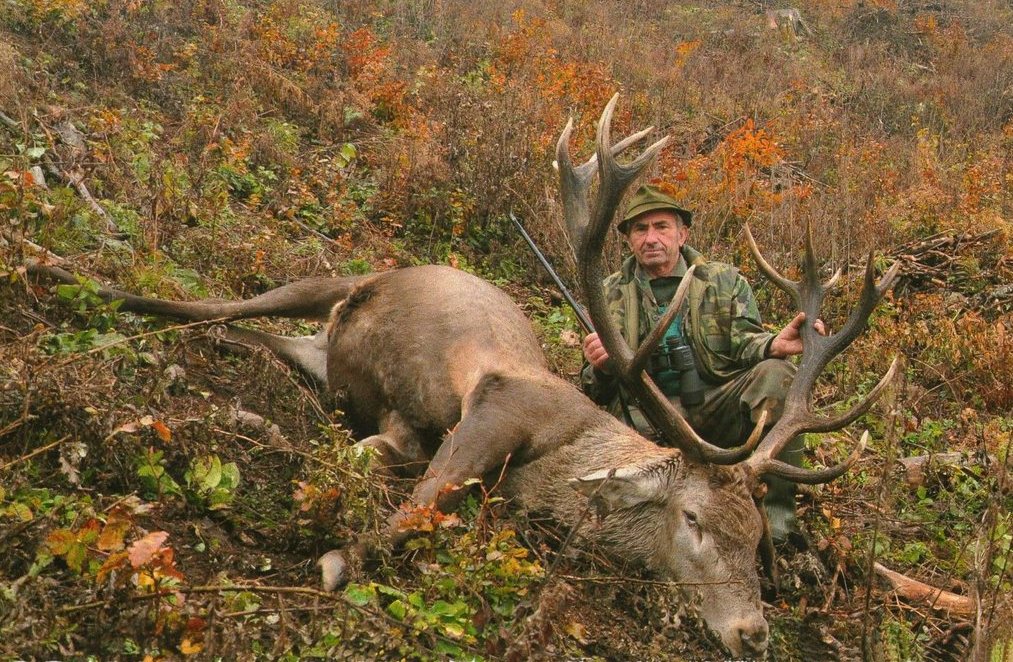 The "Nagyküküllő" Hunting- Angling association was founded in 1906 with the noble aim of protecting the surrounding forests, wild waters and wildlife. 11 hunter groups and an angler club pursue their activities on our 8 hunting grounds. From the 110.000 hectares of hunting area 32.000 hectares include forests, so we form Hargita county's largest game management unit!
We have characteristically big game hunting grounds, where also can be found the small game, but not in a considerable number.
The non-resident hunters must comply with the regulations in Romania, and they have to take notice without conditions about the association's valid prices. Therefore we provide to our guests an official invitation(required to obtain the local hunting permit) and according to their claim, we assure the transportation from the airport to the hotel. We organize individual and collective hunting parties in Transylvania as: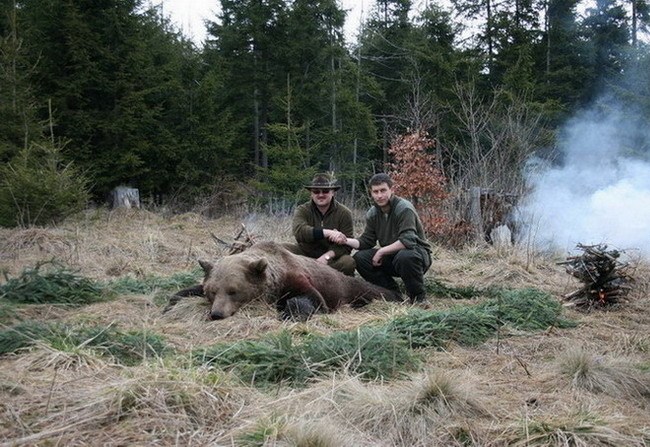 Our association also provides the necessary international documents to the export of your trophies (we consider that our duties include the primary preparation of your trophies).
Let us know your personal informations:
name

address

passport number

type of weapon, serial number, caliber(maximum 2 firearms with 40 cartridges each)

time and place of border crossing (in-and-out)

firearm license number

hunting membership number

accident insurance paid at home